Exceptional

Heating & Air Conditioning Company
Air Conditioning
With everything from repairs and maintenance to new installs, our expert technicians will help you have a summer that's cool, not cruel.
Heating
We provide full-scale service and installation for your heating system so you can spend the winter in toasty, warm comfort.
Indoor Air Quality
We can help you maximize your home's comfort while eliminating allergens and pollutants.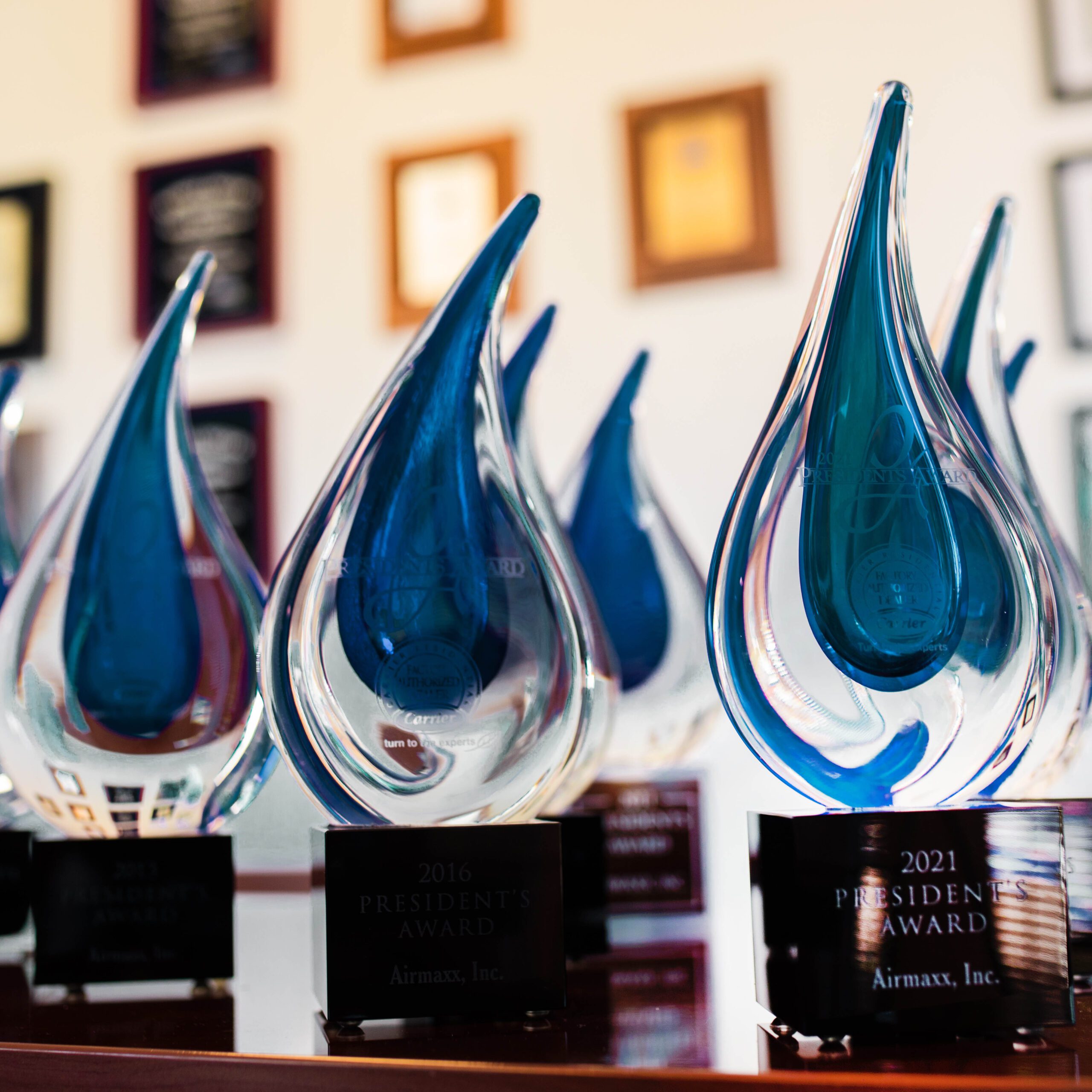 When San Diego homeowners and business owners need a local HVAC company to help them with their heating and cooling needs, they want to ensure they are working with the best. We could go on and on about our NATE® certified technicians, our various awards, or our long list of positive customer reviews. But we'd rather just tell you that at Airmaxx we are all about dependable, top-tier quality.
We're confident you'll love our heating and air conditioning products and the expert, friendly service you'll receive. Whether your furnace needs a repair or you're interested in a new air conditioner, or you'd like to inquire about our indoor air quality products, Airmaxx is the dependable, local HVAC company that you can trust.
The Best Service You've Ever Had, or It's Free
Offers & Savings
Best HVAC deals in San Diego. Take advantage of our offers and coupons. See which are active and enjoy the benefits
Get Offers
As specialists in indoor air quality, we recognize the difference a well managed system can make. When you control the air quality in your home or office, you create an environment that is both healthier and supremely comfortable.
Check out some of the benefits of indoor air quality control:
Read More
ELIMINATE ALLERGIES
Expel pollen, dust, dander, and other pollutants from your home to stay hay fever free
REDUCE ODORS
Kick the offending odors out of your home without having to kick out your pets
IMPROVE HEALTH
Literally sleep and breath easier knowing that germs and bacteria are being kept at bay
HUMIDITY CONTROL
Enjoy the best quality and comfort your home or office have to offer with optimum humidity
Contact Our Specialists
Use the form to schedule an appointment, or call our heating and cooling specialists to schedule HVAC repairs or request a free installation estimate.
What Our Clients
Have to Say
05/18/2022
John Giles
Fantastic experience. Excellent product recommendations, and good pricing. The installation crew was very professional. The system is even better than expected. Very highly recommend these folks!
04/18/2022
Kevin M
I thought I had an easy problem, then I asked the yelp gods to show me who could fix this problem! Instead, I got a little run around from other folks about how much things might cost, or how much for them to even look at fixing. But not with Airmaxx, Alex G called me, set up an appointment, came out and said, whoa, this is easier than I expected! Alex Walked me through everything, and he sped around like a cheetah! I needed a C wire for my google nest thermostat, I had all the stuff ready to do it, but Alex found an easier way and saved me some $! He was super to work with and I can't believe how helpful he was!
12/18/2021
Barbara Gay
Called yesterday and had prompt service, Edgar was very professional and handled the problem so quickly. Will use them again. Wish I could give them more than a 5 star....
05/20/2022
Phil Baker
Airmaxx replaced an entire home air conditioner with a new air conditioner/heat pump and thermostat. Had used them several times for repairs of an older system and always was impressed with their responsiveness and knowledge. No hassles, everything was done as promised, and good communications.
05/12/2022
C.L
Our old HVAC system was pretty outdated and so I did some extensive checking online for a reliable company to work with in updating our system. I discovered Airmaxx and RYAN came to our house and checked our particular situation. RYAN recommended what we needed and set us up with a new and updated system that we ABSOLUTELY love! Thanks so much, RYAN! We could not be happier! RYAN was friendly and knowledgeable and we were so lucky to have him as our technician! Thanks so much again RYAN and Airmaxx!!
12/07/2021
Paster Schlak
Had no heat. Our regular HVAC repair service couldn't come for 2 weeks! Called Airmaxx based on FB reviews and was answered by a very helpful and friendly scheduler. Arranged to come in a few hours. Did a great job in troubleshooting and fixing. Professional, helpful, and knowledgeable.
05/23/2022
Ashley Bradshaw
We were very impressed with Aixmaxx. The guy who came to hand our request was very nice and explained what he was doing and gave me good advice. This meant everything to me concerning the fact that We are first-time homeowners and still learning a lot. His name was Jason. If I have any issues in the future, I will request that you send Jason back.10 out of 10 thank you so much!
04/11/2022
Phil B
Airmaxx just replaced our 15-year-old Rheem central air conditioner with a Bosch Hybrid Heat Pump system and Carrier furnace. The old system was installed by a local HVAC one or two-person company never worked reliably and needed a lot of maintenance. I decided to replace it. Sam from Airmaxx, who has done previous repairs on our system, recommended the Bosch Hybrid Heat Pump system, and after researching it, I found it to be one of the most efficient and reliable available systems today. Sam put together a proposal that was clear and inclusive of everything, including an Ecobee thermostat and all available rebates for this energy-efficient system. Installation was done in one day by an Airmaxx crew of three that were very professional. The workmanship was very neat and they left the area cleaner than when they arrived. From my experience, this is a very good company to work with for both repairs and a new installation.
02/16/2021
Larry Rookey
The tech was very polite and thorough checking out my heating system and installed a new Nest thermostat and programmed it for us. I would highly recommend them. They actually replaced my heater and air conditioner a few years ago and have been servicing them yearly for checkups.
Areas We Serve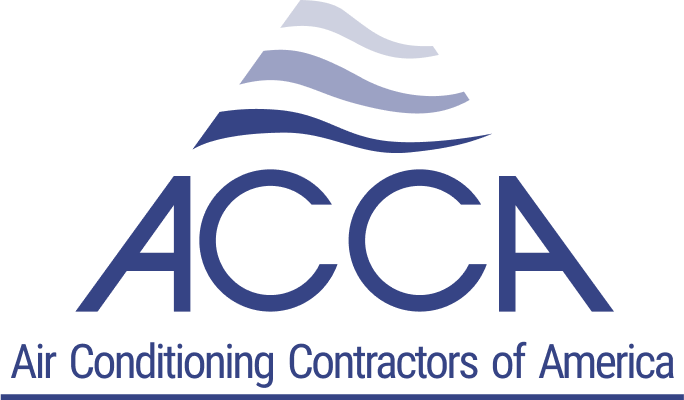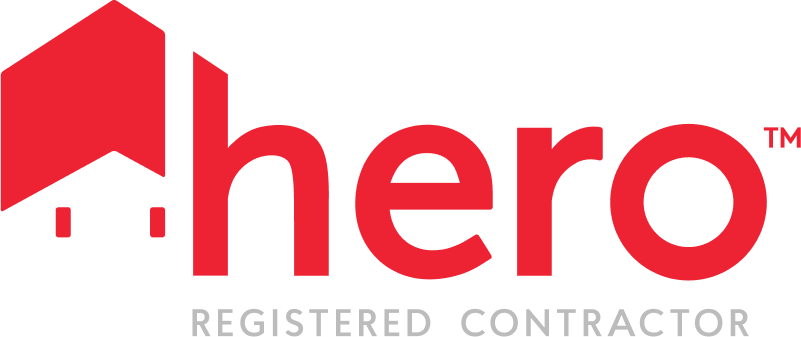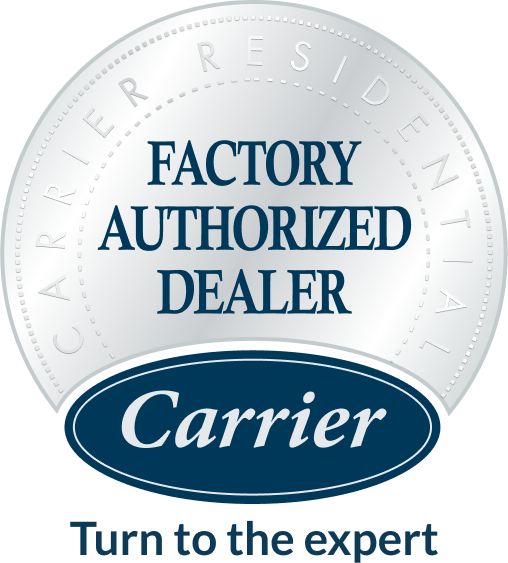 Contact Airmaxx to Schedule HVAC Services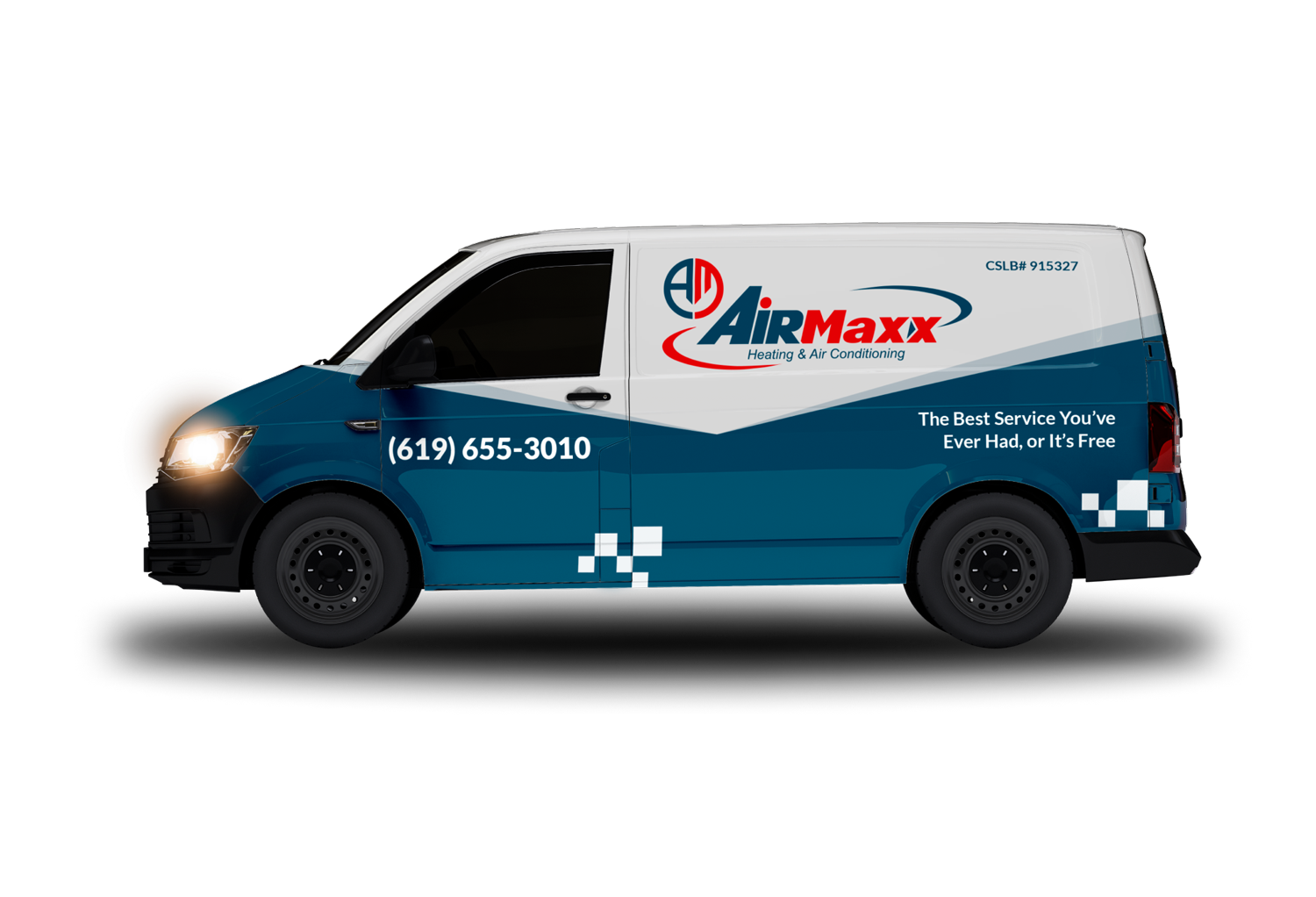 San Diego's
Most Award Winning
HVAC Service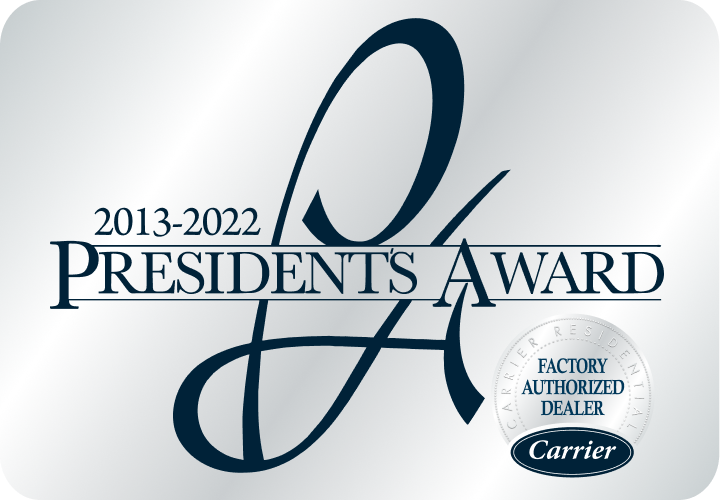 AirMaxx is a Twelve-Time Winner of Carrier's Prestigious President Award, ranking us in their Top 1% across the United States of America.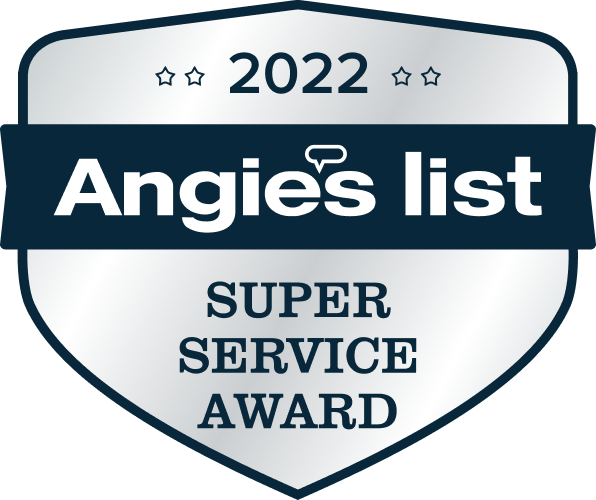 AirMaxx is Ten Years In a Row Winners of the Super Service Award from Angie's List.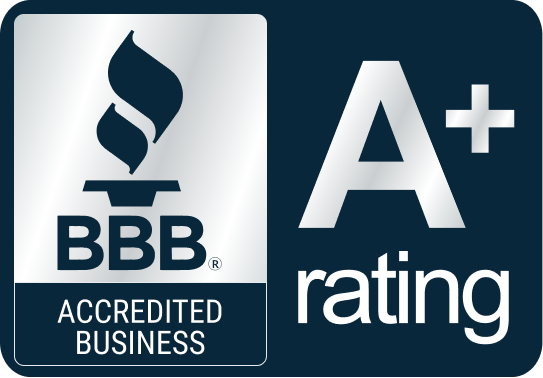 AirMaxx has a Long-Running A+ Grade from the Better Business Bureau.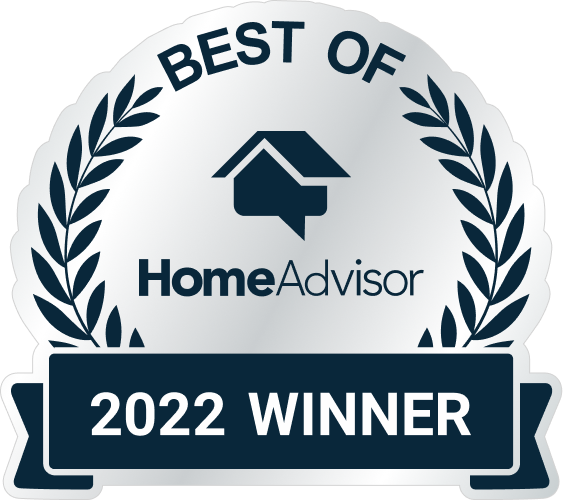 AirMaxx is a Ten Consecutive Years "Best of" List on HomeAdvisor.