San Diego's
Most Awarded

HVAC Company
San Diego HVAC Services - Enhancing Indoor Comfort Since 1995
Exceptional

Heating & Air Conditioning Company
Air Conditioning
With everything from repairs and maintenance to new installs, our expert technicians will help you have a summer that's cool, not cruel.
Heating
We provide full-scale service and installation for your heating system so you can spend the winter in toasty, warm comfort.
Indoor Air Quality
We can help you maximize your home's comfort while eliminating allergens and pollutants.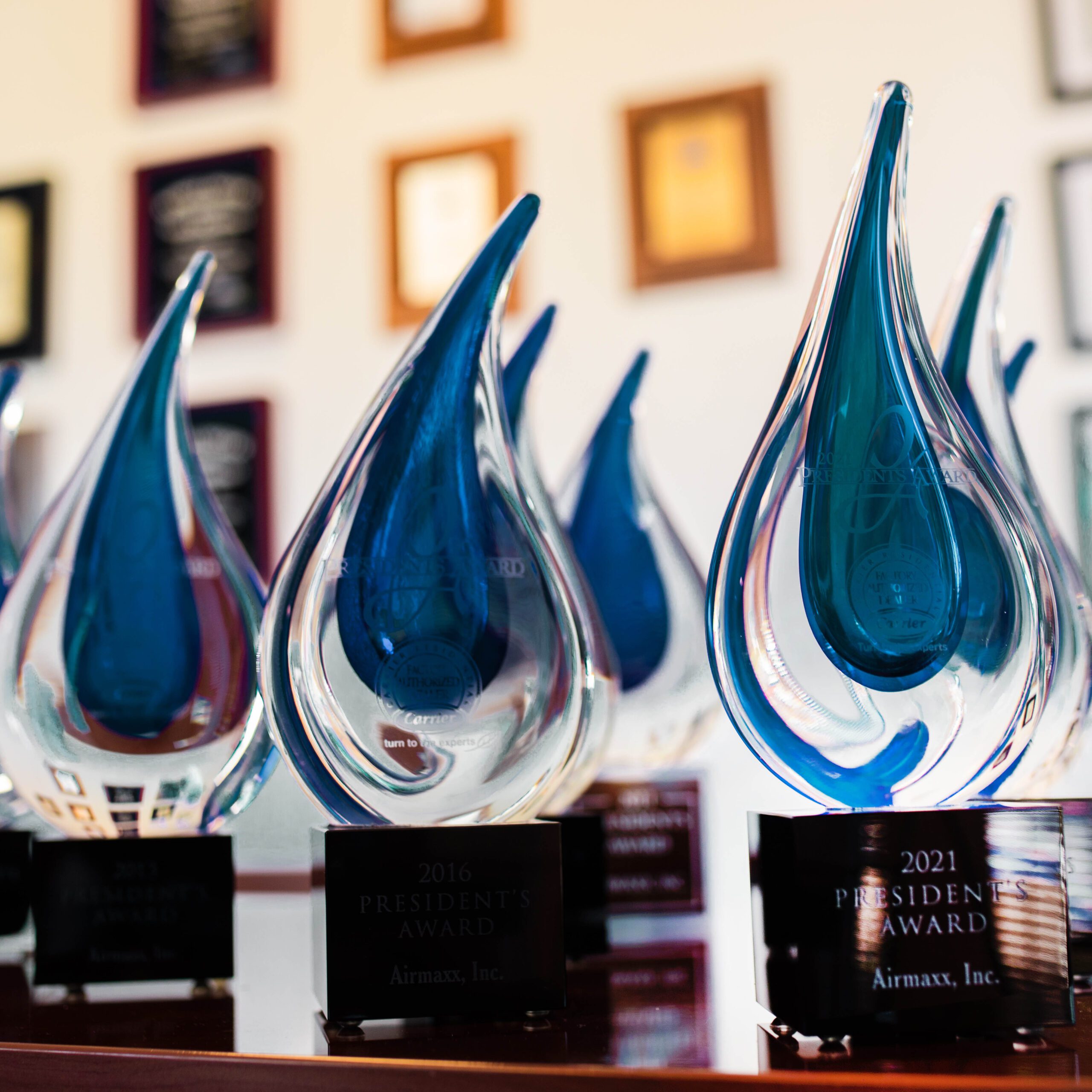 When San Diego homeowners and business owners need a local HVAC company to help them with their heating and cooling needs, they want to ensure they are working with the best. We could go on and on about our NATE® certified technicians, our various awards, or our long list of positive customer reviews. But we'd rather just tell you that at Airmaxx we are all about dependable, top-tier quality.
We're confident you'll love our heating and air conditioning products and the expert, friendly service you'll receive. Whether your furnace needs a repair or you're interested in a new air conditioner, or you'd like to inquire about our indoor air quality products, Airmaxx is the dependable, local HVAC company that you can trust.
The Best Service You've Ever Had, or It's Free
Offers & Savings
Discover the best HVAC deals in San Diego and take advantage of our special offers and coupons. Check out which deals are currently active and enjoy the benefits today!
Get Offers
As specialists in indoor air quality, we recognize the impact of a well-managed system on the air you breathe. By controlling the air quality in your home or office, you can create an environment that is both healthier and supremely comfortable.
Check out some of the benefits of indoor air quality control:
Read More
ELIMINATE ALLERGIES
Expel pollen, dust, dander, and other pollutants from your home to stay hay fever free
REDUCE ODORS
Kick the offending odors out of your home without having to kick out your pets
IMPROVE HEALTH
Literally sleep and breath easier knowing that germs and bacteria are being kept at bay
HUMIDITY CONTROL
Enjoy the best quality and comfort your home or office have to offer with optimum humidity
Contact Our Specialists
Use the form to schedule an appointment, or call our heating and cooling specialists to schedule HVAC repairs or request a free installation estimate.
What Our Clients
Have to Say
10/09/2023
Brooke Weisman
Thank you Airmaxx and Gene. Airmaxx handled the furnace situation and duct/vent repair with professionalism along with your quick response. You ameliorated the stressful situation with your quality of work. Best wishes, Brooke W
10/04/2023
Hannah S.
Called at 7:30, here around 10:30. Furnace was off all night so I needed help like right away. Ryan was wonderful, explained everything & the price was very reasonable. He gave me his card & said to call/text if I have any more problems today. Great guy. Great company. Very pleased with them.
10/01/2023
Wenzel A.
I recently used AirMaxx Heating & Air Conditioning's air conditioning installation services, and I am very pleased with the results. I interviewed six HVAC companies before deciding on AirMaxx, and they provided the most logical and cost-effective solution. Alex, the owner, suggested a unique solution for our home's layout, which included a ductless system for the living room and a duct system for the bedrooms, kitchen, and bathroom. He thoroughly explained the plans and double-checked that we understood everything before scheduling the installation. The installation crew was excellent and courteous. Despite the fact that they were working on the hottest day of the week, with temperatures in the attic reaching 150 degrees, they never complained and seemed to enjoy their work. The crew finished the job in one day, and we are very pleased with their services. Overall, I strongly advise anyone in need of HVAC services to contact AirMaxx Heating & Air Conditioning. They offer excellent customer service, knowledgeable and professional staff, and cost-effective solutions. They deserve a five-star rating.
10/01/2023
James Burrell
The whole process of purchasing installation and follow-up was fantastic. Very professional and very knowledgeable installers took the time to explain everything they were going to do.
10/07/2023
Dwight Donatto
Airmaxx is the epitome of professionalism, service, timeliness, and work ethic. They installed our Mitsubishi Ductless and we couldn't be happier! Thanks, Airmaxx!!!!!!!
10/14/2023
Johnny U.
I have never experienced a tech visit more thorough than when Gilbert from Airmaxx came over to fix our heating system. First of all, I called this morning and got a same-day appointment. I received a call from Gilbert 15 min later to confirm his arrival. He arrived on time, put on booties on his shoes to protect our floors, and immediately dug in to diagnose the issue. He explained everything that he was doing and the WHY behind it, to educate me. He ran a few tests and figured out the issue and was so patient while doing so. Most techs I've encountered are impatient, don't like explaining things, and are quick to move on to their next job. After fixing it, I was elated-- but, Gilbert said he has a "rule of 3." Meaning, test it out 3 times before confirming it works. While we tested it out, he also gave us advice on how to mitigate the risk of anything going wrong in the future. He provided advice for specific air filters while asking if anyone in our house has had allergies or asthma (our daughter has severe allergies), he provided advice on maintenance of the system and the proper cadence as well. It's rare to find someone these days who truly care about fixing problems, preventing new ones, educating the customer, and having patience while doing so. I am a customer for life because of him. THANK YOU!
10/27/2023
Nick Norris
Sam arrived on time and provided an extremely competitive bid ($9k less than a competitor) utilizing high-quality equipment. Additionally, Airmaxx offers a stellar warranty which places them in the same category as the top-tier HVAC companies in San Diego. The installation team arrived the next day and completed the entire installation in 6 hours. The entire team was professional, and meticulous, and communicated throughout the process. Top-notch experience from start to finish. Highly recommended.
10/02/2023
Deb Hoistad
Gilbert was phenomenal. He called before he arrived to confirm our appointment. He was very polite and addressed my issue with suggestions on how to repair it. Really appreciate his honesty and assistance with troubleshooting. I will continue to use Airmaxx for my next service provider.
10/04/2023
Jim M.
AirMax came to my house yesterday and was very helpful. I had some additional problems and I got another appointment with Edgar. He called and let me know when he was coming, and he arrived earlier. He was very knowledgeable, and he explained things in a way that I understood what was going on. He took pictures up in the attic and showed me. I would use Edgar again. He is a wealth of knowledge.
Areas We Serve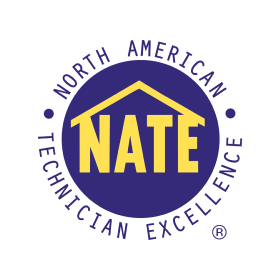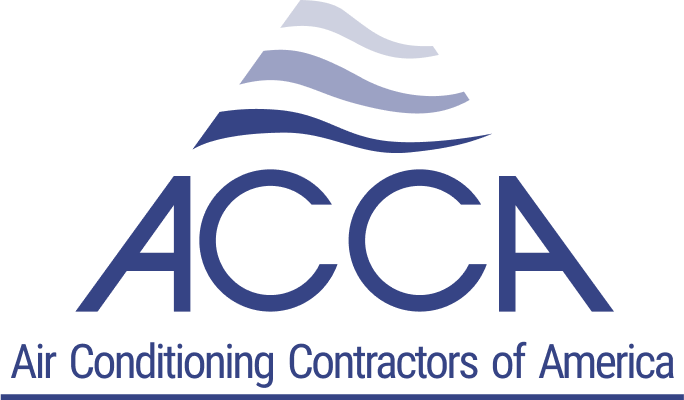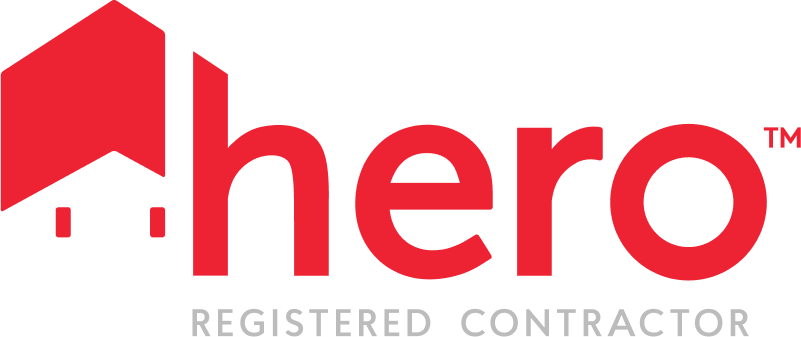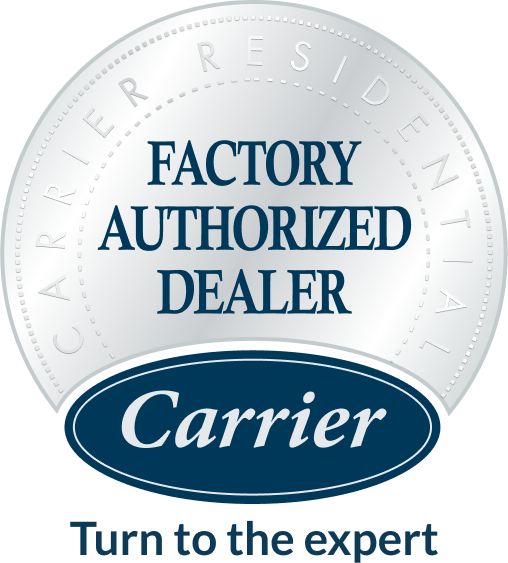 Contact Airmaxx to Schedule HVAC Services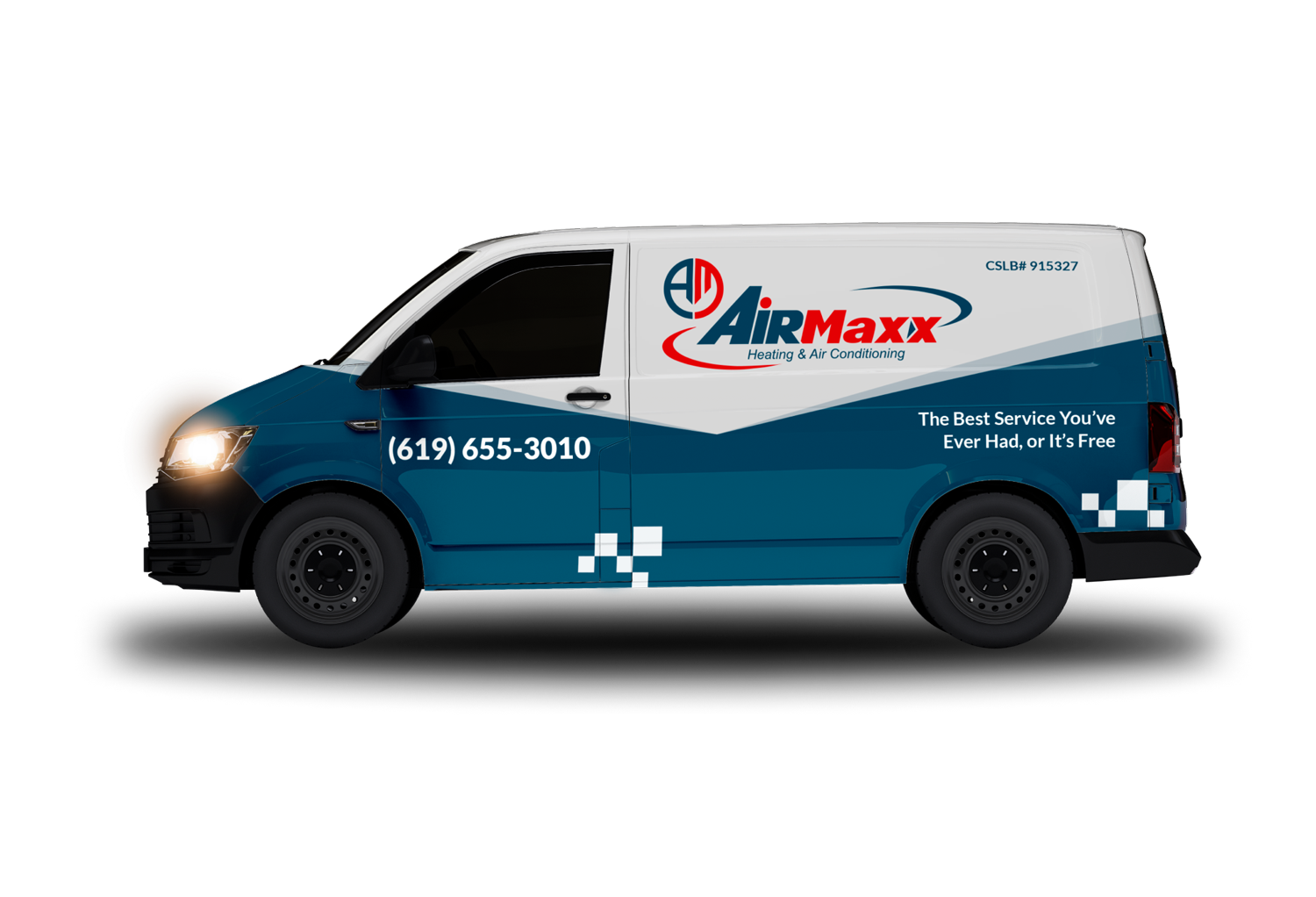 San Diego's
Most Award Winning
HVAC Service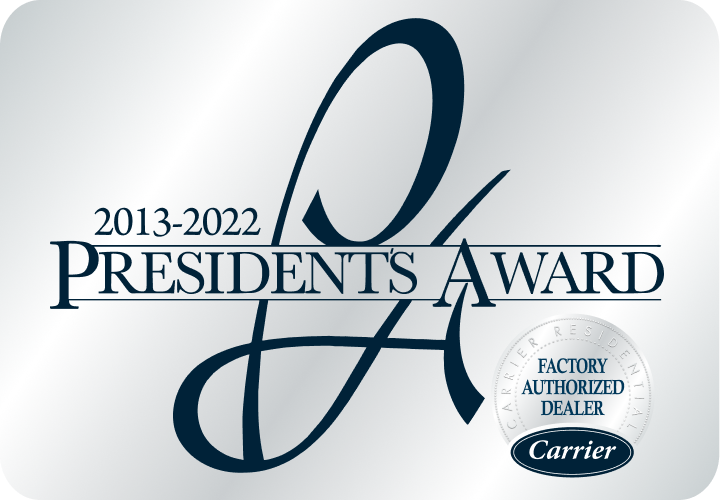 AirMaxx is a Twelve-Time Winner of Carrier's Prestigious President Award, ranking us in their Top 1% across the United States of America.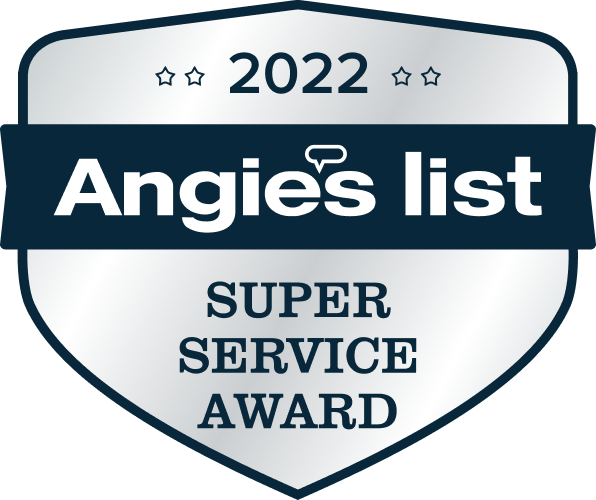 AirMaxx is Ten Years In a Row Winners of the Super Service Award from Angie's List.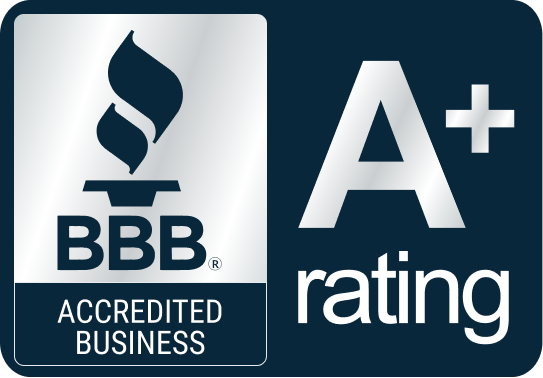 AirMaxx has a Long-Running A+ Grade from the Better Business Bureau.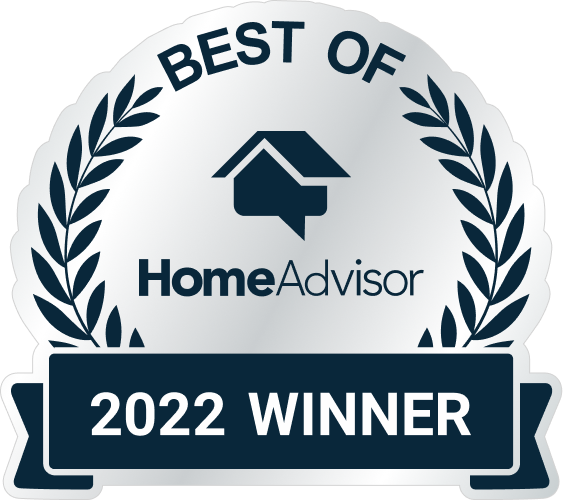 AirMaxx is a Ten Consecutive Years "Best of" List on HomeAdvisor.